NEoN Digital Arts Festival took over the streets of Dundee throughout November last year and transformed the city's industrial West Ward Works into an exhibition hub full of digital art from across the globe. As part of the festival, NEoN commissioned J.R. Carpenter, the Canadian-born UK based lecturer and writer to produce a project which combined literature with digital technology.
'The Gathering Cloud', launched at Creative Dundee's Pecha Kucha Night Volume 16 on Tuesday 8 November draws attention to the materiality of the internet and, in particular, so-called cloud computing, through the oblique strategy of calling attention to the materiality of actual clouds. Both are commonly perceived to be immaterial; both, decidedly, are not.
PKN16 JR Carpenter from CreativeDundee on Vimeo.
After opening the evening with a talk about her works, J.R. Carpenter scooped up the main prize at Bournemouth University's New Media Writing Prize 2016. The prestigious award celebrates exciting and inventive stories that integrate a variety of formats, platforms, and digital media. The New Media Writing Prize encourages and promotes the best in new media writing and is leading the way toward the future of the written world of storytelling.
Speaking of her commission, J.R. said: "When the NEoN curators told me about the festival's theme, The Spaces We're In, I immediately knew that I wanted to call attention to the environmental impact of cloud storage. I've thought a lot about the complex relationship between biological and digital memory. The scale of the digital cloud is too vast to think about in terms of the body. I had to think bigger, so I turned to the clouds in the sky. Now more than ever we need to find ways of talking about the enormity of climate change in human terms that we can understand and act upon."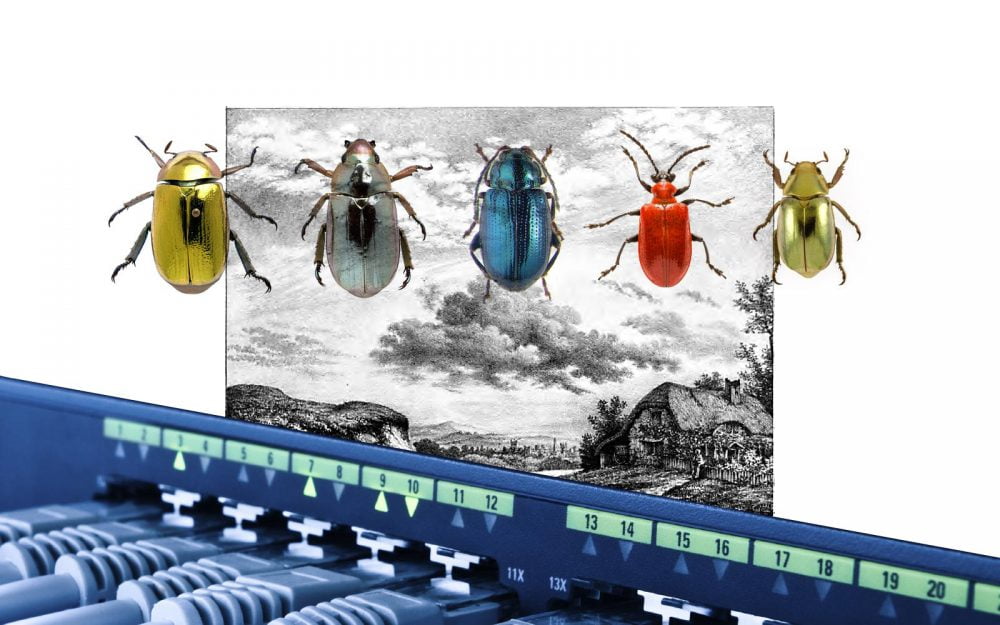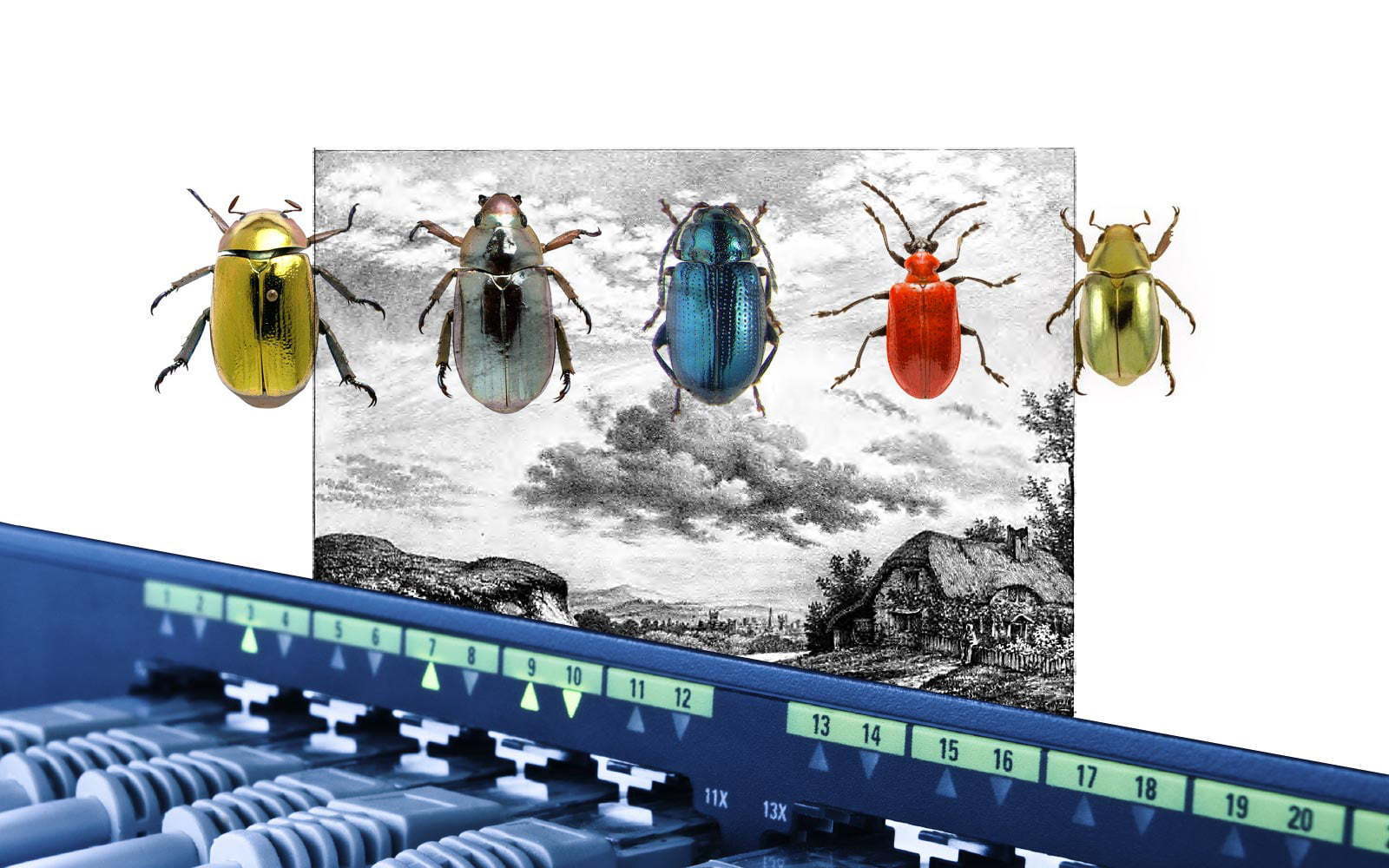 Festival Director, Donna Holford-Lovell said: "We are thrilled that J.R. Carpenter's commission for NEoN 2016 has been awarded the New Media Writing Prize 2016. The aim of NEoN is to celebrate digital art from across the globe and bring exhibiting artists to Dundee, a city famous for its advances in technology over the years. The Gathering Cloud is a thought-provoking piece which fuses together technology with classical literature. We hope to work with J.R. again in future to deliver some more exciting projects."
Following her success at the New Media Writing Prize, J.R. will present The Gathering Cloud at Met Office Informatics Lab, Kaleider, Bathurst House, Smythen Street, Exceter on from 1pm on Friday 3 February. The lunchtime talks happen every Friday to provide an informal space for people to have their minds stretched in different directions as they discover practices, projects, disciplines and approached whilst eating their packed lunch.
You can find out more about J.R. Carpenter's works by visiting her website at www.luckysoap.com.