We are very excited to bring you this years festival programme, celebrating the theme 'Media Archeology'.
NEoN  will expand on it being Scotland's Year of History, Heritage and Archaeology, and will unveil hidden histories by working with artists who use the current (and controversial) practice of 'media archaeology'. Media archaeologists uncover and reconsider the obsolete, persistent, and hidden material cultures of the technological age – from big data software algorithms to tiny silicon chips. NEoN proposes that artists are future media archaeologists, recorders of our current information-based society, and time-travellers highlighting the continued relevance of our long past. Join us as we dig for the digital, brush the dirt off the non-material, and excavate the internet.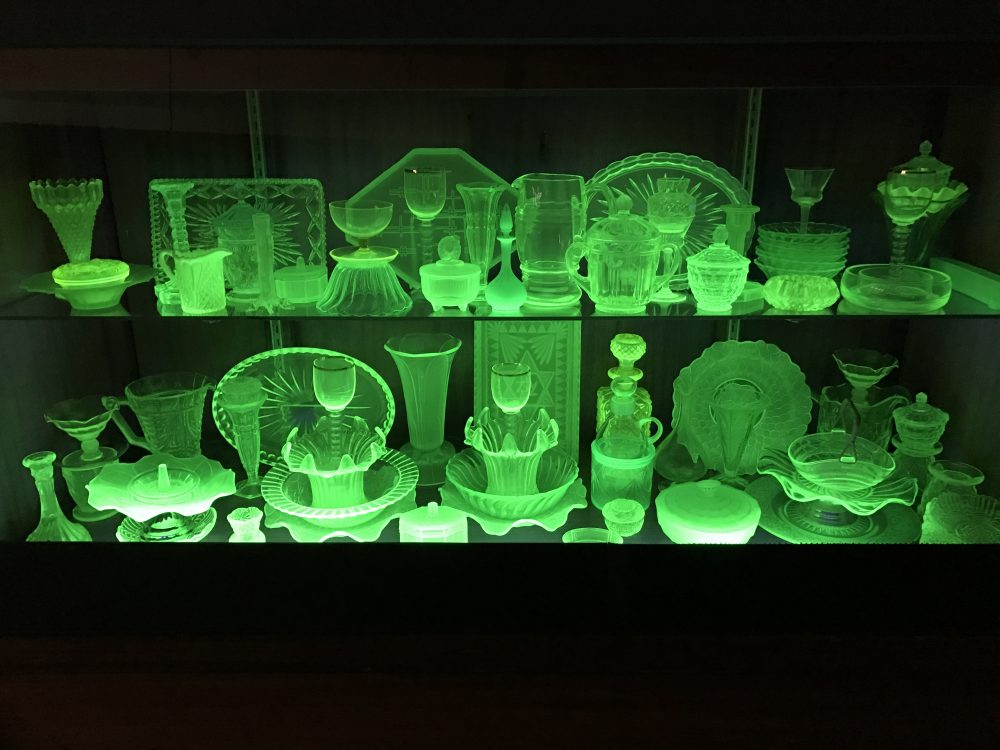 The programme will focus on the tropes of current archaeology practices such as the visualisation of heritage assets, and the questioning of the geological sediment layers that evidence human life on planet earth. By putting artist's concerns at the heart of the programme, a more complex picture of the material culture of the digital age will emerge. NEoN doesn't seek to be merely nostalgic about technology but to expose, through artistic practice, how new technologies are understood now and will be in the future, in the creation of shared cultural experiences.
We are excited to be working with and hosting a varied mix of artists and practitioners from across the globe, including Kelly Richardson (Canada), Marina Zurkow (USA), Nedyalka Panova (Bulgaria), Roel Roscam Abbing (Netherlands), Gabriel Menotti (Brazil), VOID (Belgium), William (Bill) Miller (USA), Olia Lialina (Russia), Furtherfield (UK) and many more.
For the full programme visit our Festival page.
We hope you can join us. More event and activities will be added in the coming weeks and please note the programme is subject to change at any time so check back for any updates, or sign up to our mailing list.