A skills-sharing day for all ages – make & share with artists exhibiting at this years festival.
Dennis & Debbie Club
Build Your Own Brutalism – a Beginner's 3D Modelling Workshop with Dennis & Debbie Club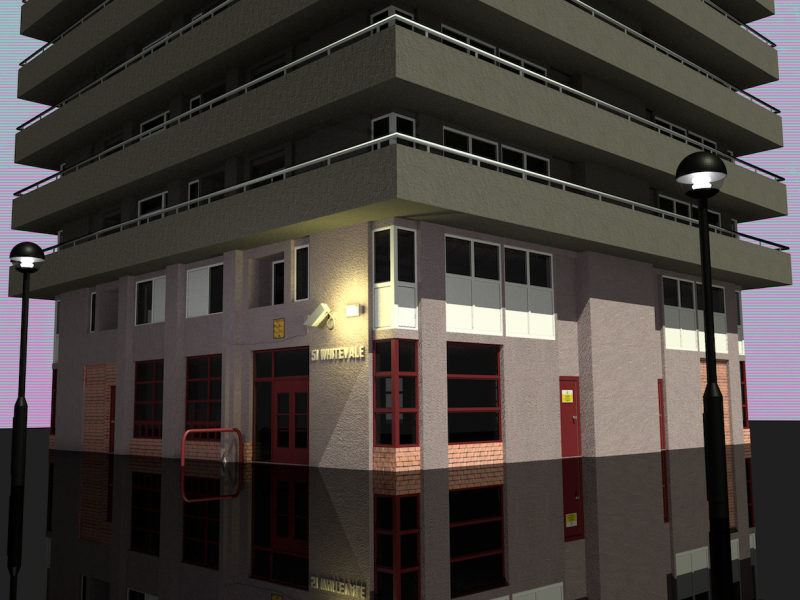 D&D will hold a 5 hour workshop on how to build your very own 3D-modelled Brutalism within the free and open-source computer graphics software Blender. D&D have been using Blender for all of their latest projects, including the VR and animation piece NEOBRUTES, which is currently on show in the Travelling Gallery.
The workshop will introduce you to the very basics of Blender, allowing you to create Brutalism-inspired architecture. Guiding you along the way, D&D will also provide textures to add authenticity to your concrete-poured creations. To show off your final pieces, you'll also get a crash-course in making little .gifs. More about the artists here
If you have access to a laptop with Blender, please bring it along. Working with a mouse is strongly recommended. There will be a limited number of laptops available.
Charles Young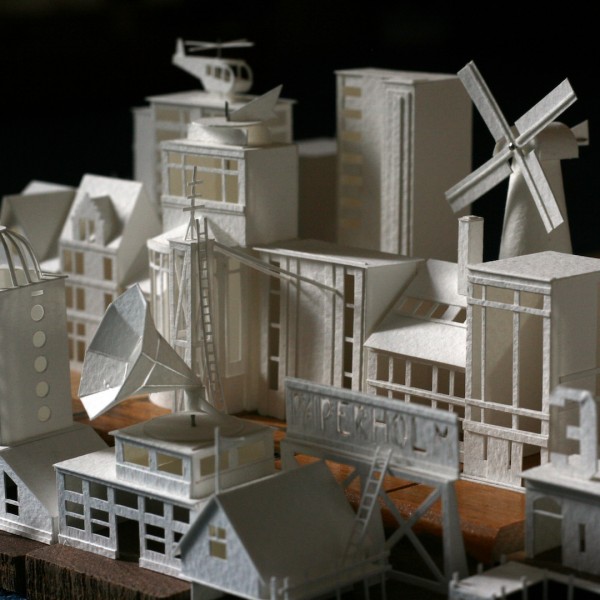 Over 365 days artist Charles Young designed, made, photographed 365 paper models to create Paperholm to form a series of islands. Each photograph have been uploaded to the Paperholm archive, and life and movement is brought to the project with the use of gif animation.
Join Charles Young to construct your own buildings, and combine these into a paper cityscape that will be photographed and brought to life through the use of gif animation.
More about the artist here