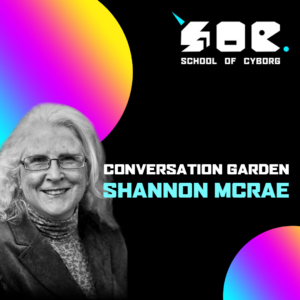 Talks/Panel
---
The School of Cyborg is delighted to announce A conversation garden with Shannon McRae This conversation with Shannon McRae will start from her 1995 text "Coming Apart at the Seams: Sex, Text, and the Virtual Body". →
Online Festival Platform
www.neon-festival.com

Kathryn Rattray Gallery

Sunday 7 November, 3:00pm - 5:00pm

The online event will have auto captions.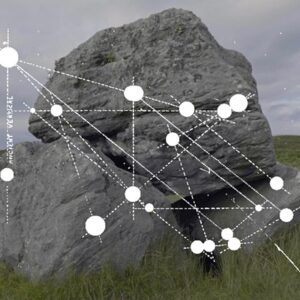 Talks/Panel
---
Artists Siri Black and Marion Carré in conversation with artist Alexandra Daisy Ginsberg and curator Sarah Cook. →
Online Digital Platform
www.neon-festival.com

Friday 12 November, 12:30pm - 1:30pm

CC - Captioned Projects marked CC will have live, or pre-recorded captions in English. These captions will express all text spoken. For some of the performances, the captions will be optional and instructions on how to turn on the captions will be clearly described on the individual show pages.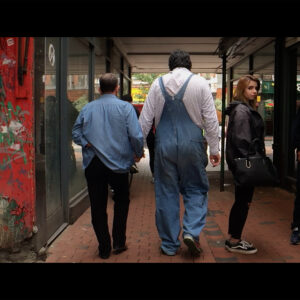 Highlights, Screening, Talks/Panel
---
Rosana Cade will be presenting the creative documentary 'Walking:Holding', which is a response to their acclaimed participatory performance of the same name. →
Online Festival Platform & Steps Theatre
www.neon-festival.com

Central Library, The Wellgate, DD1 1DB

Saturday 13th November, 2:00pm-4:00pm


The film will have closed captioning and an audio description track
The in-person event will have closed captioning, BSL and Audio Description.