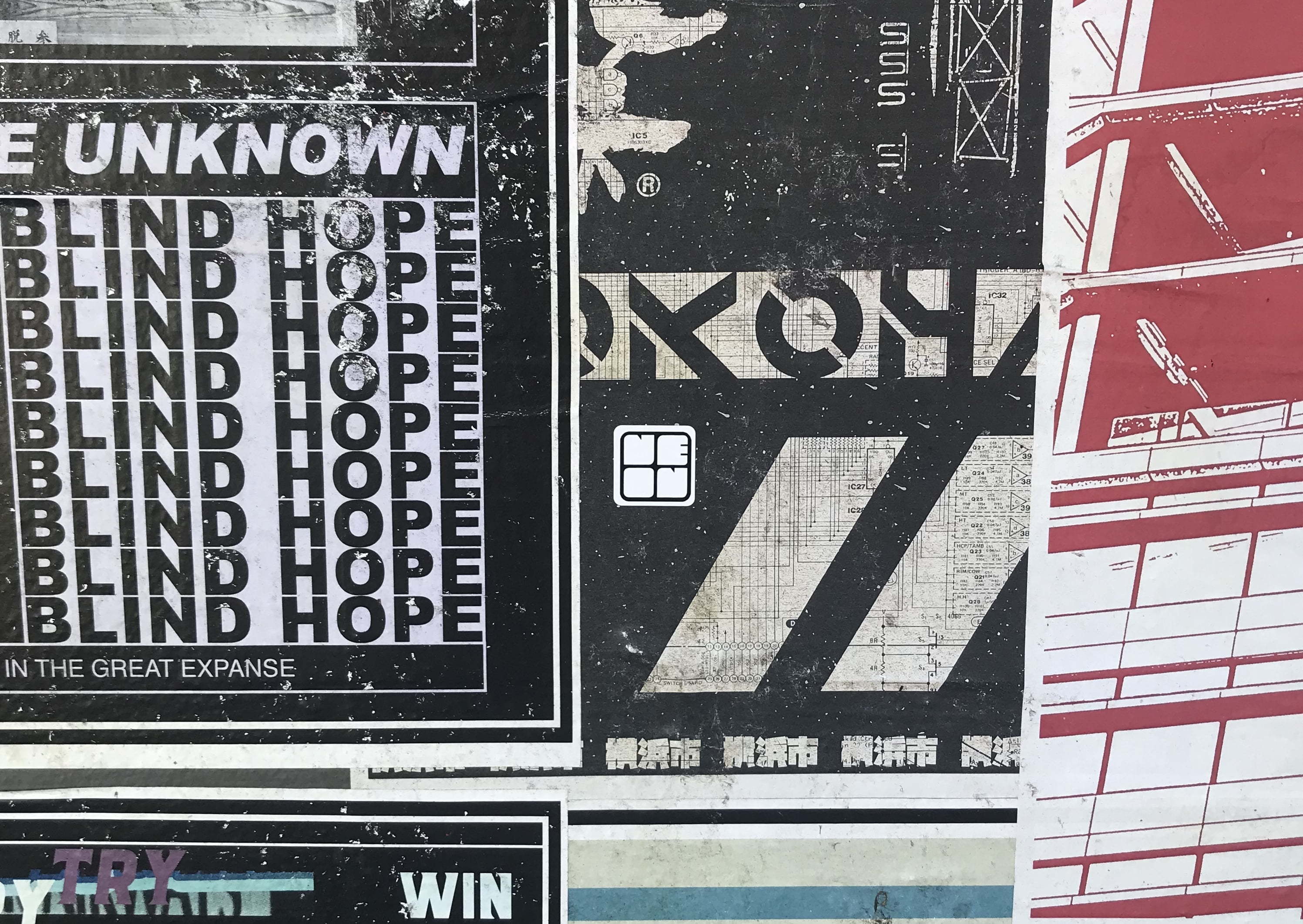 The Space You're In (IMAGE MACRO GENERATOR), 2016
For our pop up event The Spaces We're In we created our own meme generator, showing image macros, or Internet memes – funny or playful combinations of text and image, which widely circulate on the web. Our program, created by Albert Elwin, automatically generates random memes, by combining quotes from architects, designers and writers (about cities, urban spaces, and digital technologies) with images that have been uploaded to Twitter tagged with the name of any of the UNESCO Cities of Design (including Dundee).
Supported by Creative Scotland and Ignite Sparks.