Character
8th-14th November 2010
NEoN Conference was a two day event featuring a cross sector of inspirational speakers from the world of gaming, digital media and technology driven arts.
Venue: Centre of Excellence, University of
Abertay Dundee
Date: 11th-12th November 2010
International App Development Conference & AppJam
This key conference, organised by Dundee College and part-funded by the Interreg 'Creative City Challenge' project www.creative-city-challege.net, brought together the very best in professional app development from around the North Sea Region.
Venue: Discovery Point, Dundee
Date: 8th-10th November 2010
NEoN Exhibitions & Commissions Akinori Oishi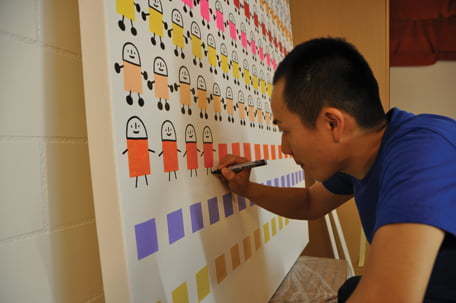 Akinori Oishi is a self-confessed 'drawaholic' who immerses himself in a landscaped playground where hierarchies have disappeared.
Venue: Hannah Maclure Centre
Date: 13th November '10 – 28th January '11
Pictoplasma – A Link to Dundee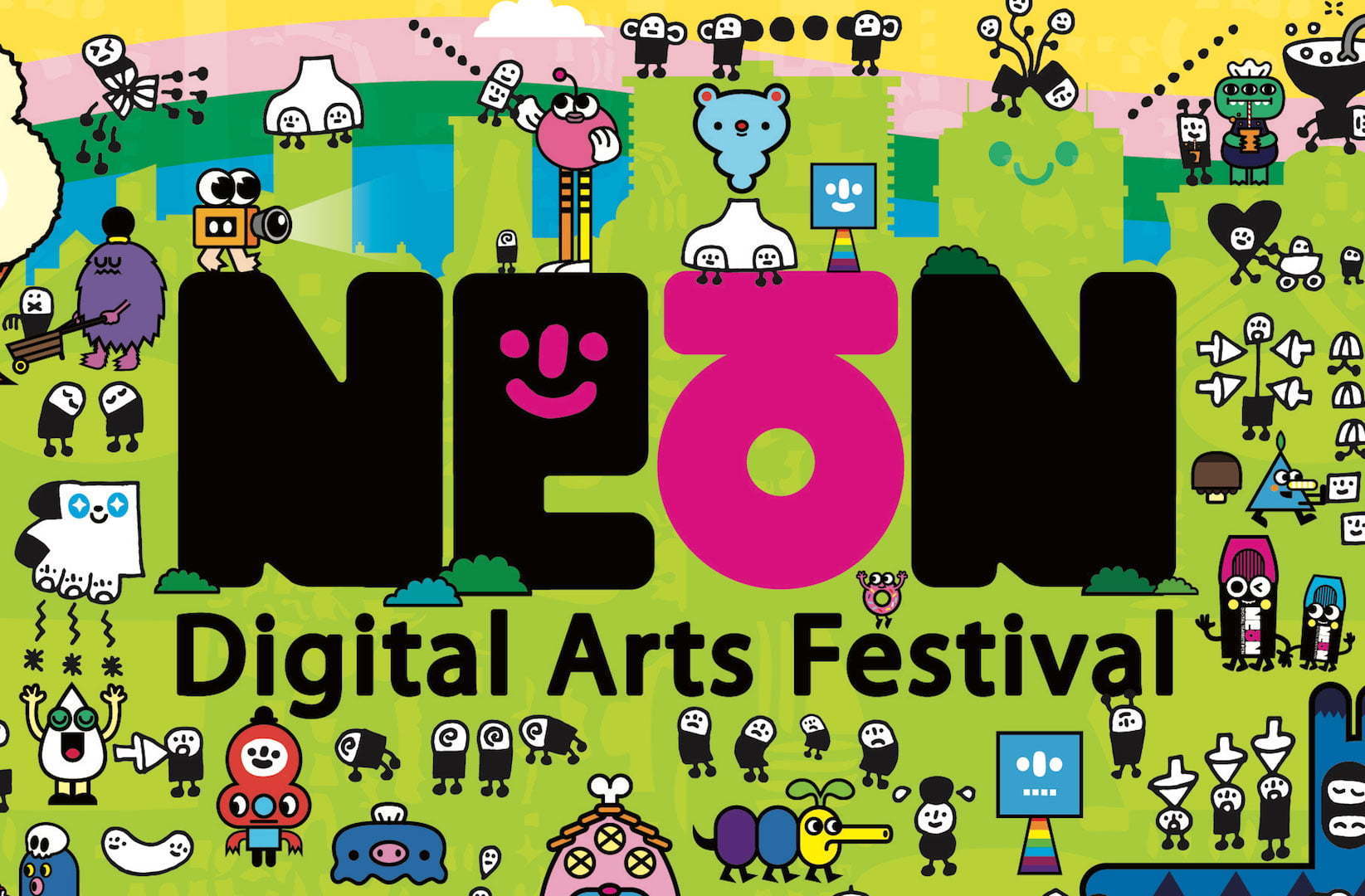 For NEoN, Pictoplasma produced a new series of character costumes: hairy, friendly beings full of positive energy. The characters functioned as a communicative entity and link between archaic interaction and social networks.
Venue: The City of Dundee
Date: 8th-14th November 2010
TADO Cityscape
In collaboration with Akinori Oishi, TADO worked on a collaborative commission that changed the landscape of one of Dundee's main shopping streets.
Venue: Union Street & secret locations!
Date: 8th-14th November 2010
NEoN Salon – Digital Curator 
Sarah Cook & Clive Gillman discussed both the creation and the curation of digital artwork.
NEoN Salon – Digital Narrative
Pernille Spence & Chris Murry discussed the difference and use of narrative across art platforms.
NEoN Salon – A little bit cheeky! (Adults Only)
When discussing drivers of technology one cannot exclude the adult entertainment market. Technology spreads it and its demand for content means the business has adopted technology.
NEoN at DCA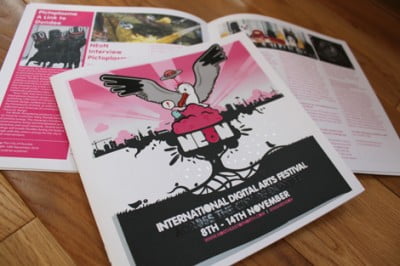 The People vs. George Lucas
Anna Higgs from Quark Films introduced a special screening of The People vs. George Lucas.
Venue: Dundee Contemporary Arts
Date: 11th November 2010
Discovery Exhibition George Barber / The Long Commute, Jaygo Bloom / Arcade
For the first time, in 2010 Discovery Film Festival also occupied DCA's Galleries, with exciting new works by two of the UK's most interesting video artists.
Venue: Dundee Contemporary Arts
Date: 16 October – 14 November 2010
NEoN Literary 
Creative writing workshops exploring Character; 2010 theme for NEoN
Venue: Hannah Maclure Centre
Date: 16th October 2010
NEoN Cinema – CINEMATIC INNOVATION
Venue: Hannah Maclure Centre
Date: 5 – 13 November 2010
Film can act as a creative way to trial computer arts technologies before they can be put to use in other industries – we screened some of our favourite films that broke ground in cinematography, technology and ambition.
NEoN Party in the Car Park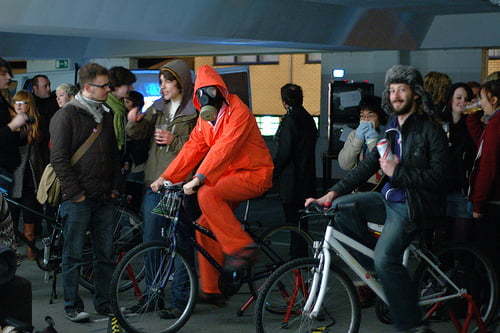 NEoN presented an evening of performance, music, installations and digital happenings all under the one venue – a car park – floor 6/7 of an under appreciated multi-story car park.
Venue: Green Market Carpark
Date: 13th November 2010